Welcome
to Prova Bar and Kitchen
Prova offers Italian inspired cuisine, elevated beverages, artisanal pizzas and small plates in a warm interactive atmosphere.
Join us for Social Hour every day from 4:00pm - 6:00pm!
Breakfast
Monday - Friday: 6:30am-10:30am
Saturday & Sunday: 6:30am - 11:00am
Dinner
Open daily from 4:00pm - 11:00pm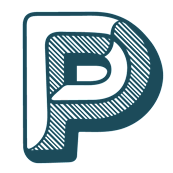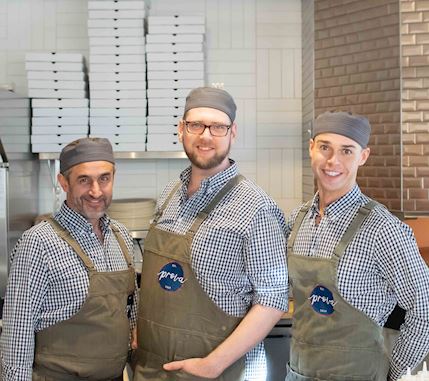 - Executive Chef
Mathieu Bédard
Mathieu Bédard has been an Ottawa based Chef for over 25 years. From managing restaurants to hotel banquet facilities, his extensive culinary experience has lead him to his current role as Executive Chef at Delta Hotels by Marriott Ottawa City Centre. Mathieu's passion and creativity translate to his menus; he and his team are looking forward to welcoming you to Prova.